April is Community Banking Month! Use these resources to promote the local impact of your bank.
Community Banking Month is a great opportunity for financial institutions to highlight the many benefits of banking locally. We've created the following micrographics using statistics from the ICBA, feel free to utilize them on your bank's website or social media channels: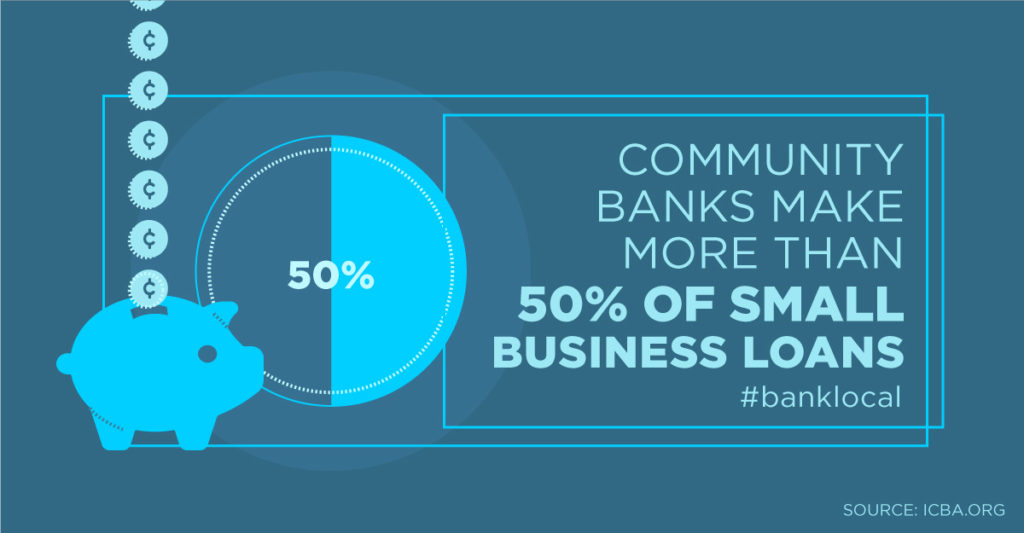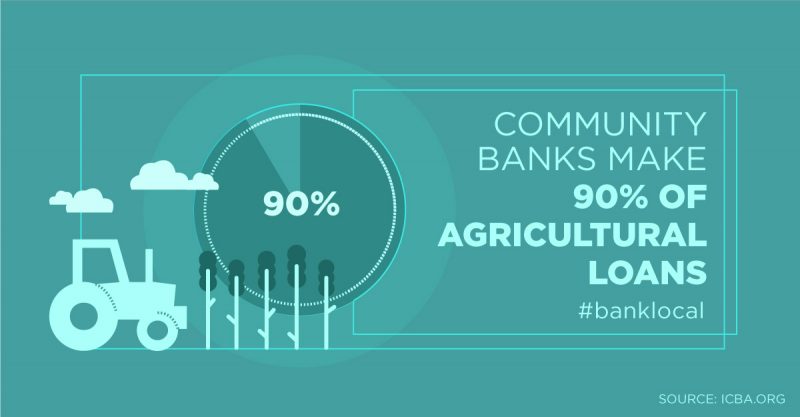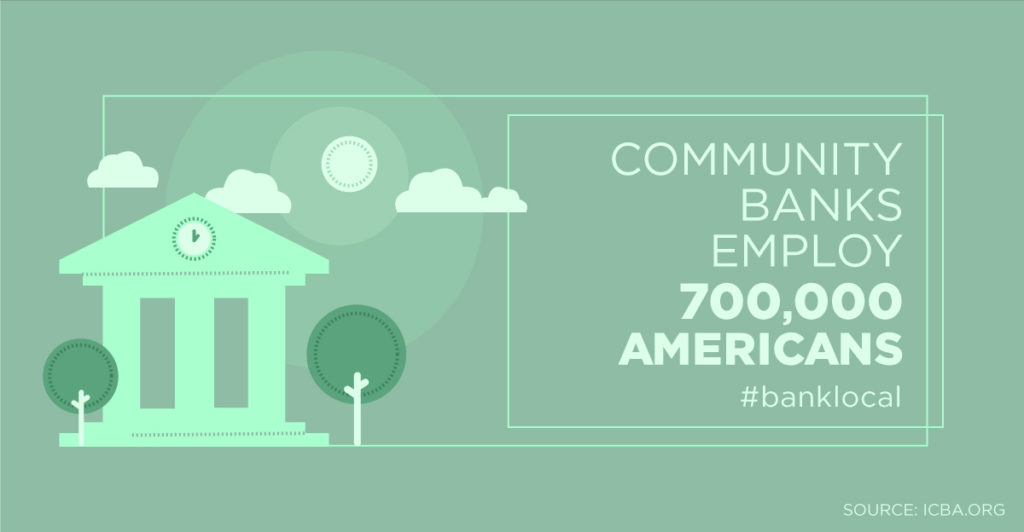 The ICBA also has a number of resources available to promote Community Banking Month. In addition to this YouTube video, you can find other resources on their website.
What's your institution doing this year to promote Community Banking Month?