Turn to podcasts to get the latest digital marketing strategies for your financial institution.
Podcasts are one the best sources for helping you squeeze your daily bank marketing news and tips into your busy schedule. You can listen to savvy professionals dish on what they know about the industry in an amusing and accessible format, whether in the car, on walks, or even at your desk. But with so many options out there, where do you find the ones that best align with your interests and values, without wasting your valuable time?
We've done the research for you and compiled this list of podcasts that will bring you and your institution or team up-to-date (while entertaining you, in most cases). Read on, try a few out, and hopefully find a must-listen podcast that you can tune in to regularly for hot tips and lively discussion of trends in both bank marketing and general digital marketing.
Banks and Credit Unions Hosting their Own Podcasts: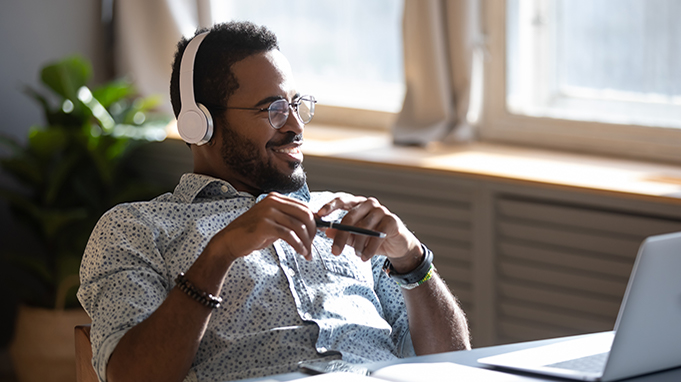 Podcasts Related to Financial Marketing and Banking: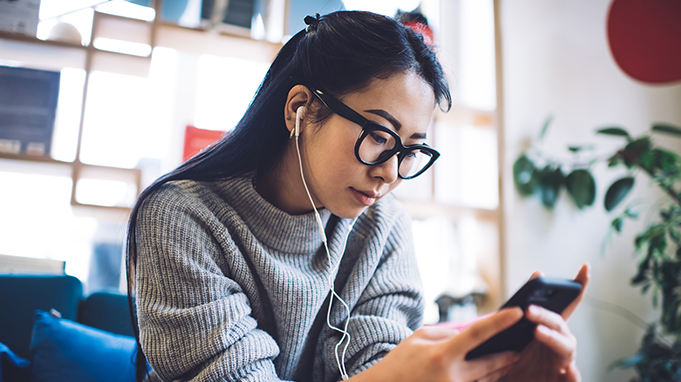 Oppenheimer's

"

Let's Talk Future

"

podcast

brings you timely and relevant conversations with the global investment bank's own experts. As the name suggests, each episode—and they put out about two per month—centers on where a particular part of the economy may be headed (agricultural technology, renewables, stocks in general, etc.). Understand new ways of thinking about the markets, investing, business, and new technologies in brief, well-produced discussions.

Barret School of Banking's "Main Street Banking"

covers all things related to community banking and has an incredible output—strolling through the podcast's dozens of back episodes would be a great start on your bank-podcast-listening journey. A recent two-part look back at the year 2022 in banking, with Barret School prof Jimmy Sawyers, is a very listenable entrypoint.

"The ABA Banking Journal Podcast"

comes out weekly with a new 20-minute episode, and the conversations are wide ranging, from preventing grandparent scams to how people make everyday financial decisions. The guests come with deep expertise, often as authors of newly published books.
Additional Podcasts Related to Digital Marketing: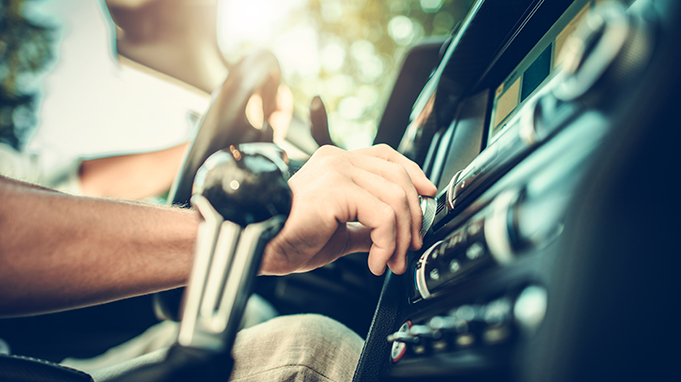 Check Out Our Digital Marketing Resources
Listening to podcasts is a great way to increase your banking and marketing knowhow, even when you're on the go. But if you're looking for even more expert knowledge on how to grow your audience and stay up-to-date on the latest financial trends, our website has lots of great advice and additional learning opportunities. After exploring the podcasts on this list, head over to our Resources page for more assets to help you in your digital marketing journey.
Do you know of a podcast that should be on this list? Contact us to and we'll add it to the list!