How do you stay up to date with the latest digital marketing strategies for your financial institution?
Podcasts are one the best sources for helping you squeeze your daily bank marketing news and tips into your busy schedule.
With many media publishers and organizations now creating audio content, it can be tough to know where to start. That is why we have done the heavy lifting for you by compiling this list of podcasts that we recommend, ranging from content created by banks themselves to media outlets that have proven their expertise.
After you find which podcasts are right for you, head over to our Resources page for more assets to help you in your digital marketing journey.
Do you know of a podcast that should be on this list? Contact us to let us know!
Banks and Credit Unions Hosting their own Podcast: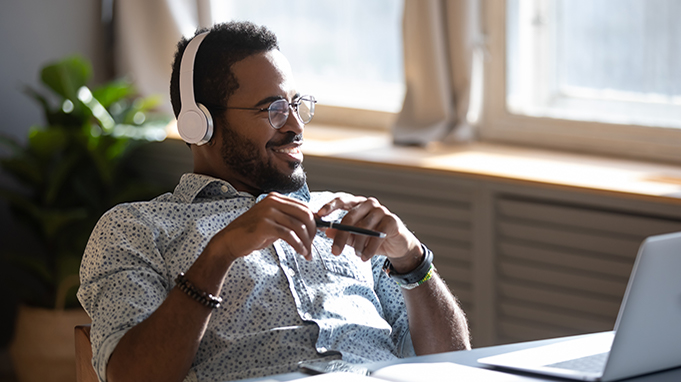 Oppenheimer's Let's Talk Future podcast

brings you timely and relevant conversations with thought leaders and industry experts. Explore new ways of thinking about the markets, investing, business, new technologies, and life in general. It explores a variety of market perspectives, bringing the firm's financial thought leaders directly to you.

On

Firefly Credit Union's podcast

, Firefly's financial expert Geoff Bullock tackles the financial aspect of life with some humor, fun, and special guests along the way so you can live a life that's illuminated.

Summit Credit Union's Money Smarts Podcast

covers topics ranging from Small Business Entrepreneurship to Financial Freedom and Debt Relief.

Never have enough time to focus on your finances?

Unify FCU

makes it easy to get smart advice on decisions that may have a costly impact on your life. Ten minutes of your time can save you a lot of green.

First Alliance Credit Union's Good Money Moves Podcast

provides you with the best tips and advice for managing your money with confidence.

The Core Experience Podcast includes conversations with local business and community leaders and covers questions, financial advice, and events.
Heritage Hometown is a podcast by Heritage Bank & Trust with a focus on helping people in their community and also "showcasing the community bank difference."
Crane Cares Community Podcast is hosted by Crane Credit Union in Odon, Indiana. Their content focus is to be a part of the community they serve.
Podcasts Related to Financial Marketing & Banking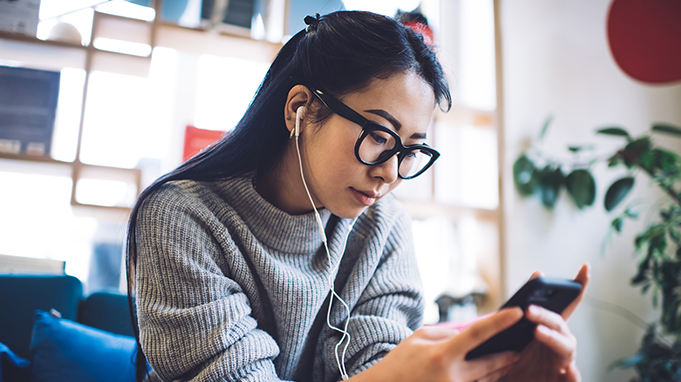 Additional Podcasts related to Digital Marketing: