How do you stay up to date with the latest digital marketing strategies for your financial institution?
Podcasts are one the best sources for helping you squeeze your daily bank marketing news and tips into your busy schedule.
With many media publishers and organizations now creating audio content, it can be tough to know where to start. That is why we have done the heavy lifting for you by compiling this list of podcasts that we recommend, ranging from content created by banks themselves to media outlets that have proven their expertise.
After you find which podcasts are right for you, head over to our Resources page for more assets to help you in your digital marketing journey.
Do you know of a podcast that should be on this list? Contact us to let us know!
Banks and Credit Unions Hosting their own Podcast: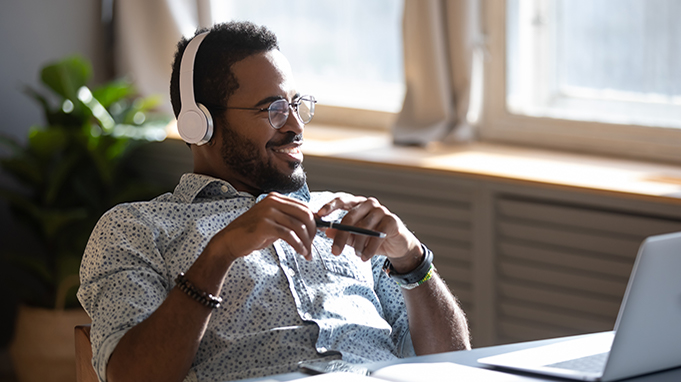 Podcasts Related to Financial Marketing & Banking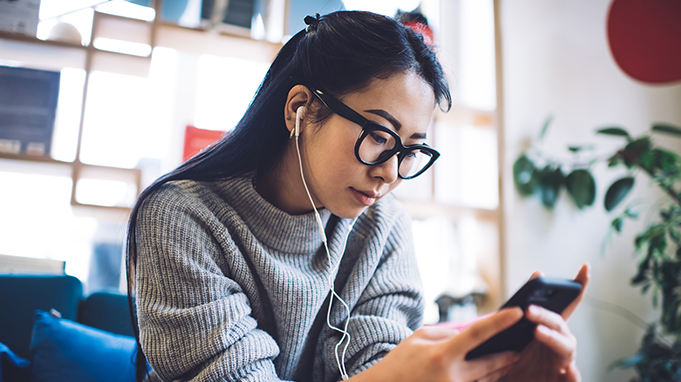 Additional Podcasts related to Digital Marketing: