Customer service, quality of management, quality of products—all fundamental requirements for building a strong brand reputation for any bank or credit union. But this is the digital world. That means few issues will be as vital to your reputation as one simple phrase:
Online reviews.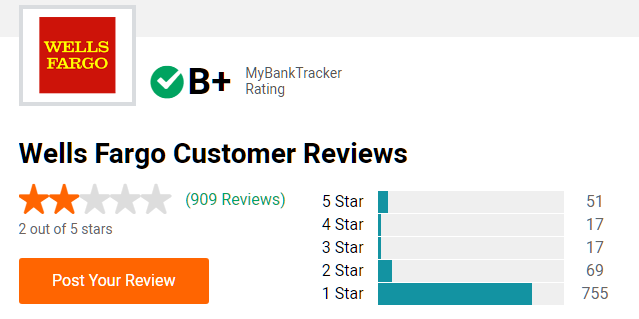 Forward-thinking banks and credit unions understand that online review marketing and online reputation management aren't just novel ideas—they're essential for affecting public perception. That's why it pays to know both why and how to get online reviews for your financial institution.
Why Online Reviews are So Compelling
It's simple: on the Internet, we trust each other's recommendations. For example, did you know that 84% of people trust online reviews just as much as a personal recommendation? How's that for word of mouth?
With some 67% of consumers saying that a local search will result in them visiting a local business, it's clear that your bank or credit union needs to invest resources into this portion of the digital world in order to expand its trust and manage its reputation.
Banks need to compete for customers in both physical and digital environments. While you may have a solid understanding of who your brick and mortar competitors are, it's quite possible your bank is competing against an entirely different set of online competitors. Since about 82% of people prefer to research online prior to making a buying decision, it's crucial for financial institutions to appear prominently and often in search engine results by continually improving website search engine optimization, both on-site and off-site. Online reviews are a big part of effective off-site SEO and should remain a top priority.
Convinced already? Let's talk strategy, and how to ask customers for online reviews.
How to Earn More Online Reviews for Your Bank
Now that you know the importance of online reviews, the next question is simple: how can we get more positive reviews? Short of providing better products and service than the megabanks—which you're already doing—what can you do to inspire customers/members to take to the web and sing your praises? We have a few ideas:
Start by owning your presence on the most popular online review sites. Claim and fully complete your profiles on popular sites like Google, Yelp, and Facebook to ensure first of all that people can find you. Next, demonstrate your commitment to customer service by responding to EVERY online review both positive and negative.
Selectively target bank-focused review sites. DepositAccounts.com, MyBankTracker.com, Credio.com, and WalletHub.com—each of these sites are for consumers with bank accounts. Try Googling "bank account [your town name]" to get an idea of the bank reviews sites that are most visible in your market. Once you've identified the review sites you'd like to target, add "review us" buttons to your website, email signatures, or social media accounts where relevant to direct customers to these niche websites.
Ask! You'll be surprised at how willing many existing customers are to leave an online review, but they need to be encouraged to do so. There are many review marketing platforms out there for communicating with your customers by text message or email. When is the best time to ask for a review? In our experience we've found bank customers are more likely to respond to a review request after a recent interaction with your team. That could be customer support, a branch visit, or after opening a new account as part of an on-boarding campaign.
Sound complicated? It doesn't need to be. Put a strategy together, test it, analyze the results, then try again. If you need a second opinion about your online review strategy, or would like an experienced partner to help you earn more reviews, don't hesitate to contact us! Whatever you do, make online reviews a priority for your FI. After all, you work hard to delight your customers; the people who search for your bank or credit union online deserve to know that.