Apple Maps is more than just a navigation tool. It is also a powerful platform for businesses to showcase their products and services, attract new customers, and increase their visibility. If you own or manage a bank, you might be wondering why you should bother with Apple Maps. After all, you already have a website, social media accounts, and hopefully an optimized Google My Business profile. Why add another item to your to-do list?
The answer is simple: Apple Maps can offer you some unique benefits that other platforms cannot. Here are six reasons why you should consider having your bank on Apple Maps.
1.  Extensive User Base
Apple has a loyal fan base of millions of users who prefer its products and services over other brands. According to Business of Apps, Apple Maps has approximately 500 million monthly average users. It's also estimated that more than half of the iPhone and iPad users in the country use Apple Maps as their default map app.
If your bank is on Apple Maps, you can reach this huge audience of potential customers who are looking for nearby financial services. You can also take advantage of the integration of Apple Maps with other Apple features, such as Siri, Spotlight, CarPlay, and Wallet. For example, if someone asks Siri for the nearest bank, your bank could show up as a suggestion on Apple Maps.
2. Stand out from the competition
While Google Maps is still the most popular map app in the US, it is also crowded with thousands of businesses competing for attention. It can be hard to differentiate your bank from other similar ones on Google Maps, especially if you have a generic name or logo.
On Apple Maps, however, you have a better chance of standing out from the crowd. Apple Maps has fewer businesses listed than Google Maps, which means less clutter and more visibility for your bank. You can also customize your business profile on Apple Maps with photos, videos, reviews, and more to showcase your unique value proposition and brand identity.
3. Enhance your local SEO
Local SEO is the practice of optimizing your online presence for local searches. It helps you rank higher on search engines when people look for businesses near them. Local SEO is crucial for banks, as most customers prefer to visit a physical branch rather than do everything online.
One of the factors that affects your local SEO is your presence on online directories and map apps, such as Google My Business and Apple Maps. Having your bank on both platforms can boost your credibility and authority in the eyes of search engines and customers alike. It can also help you generate more traffic to your website and social media accounts.
4. Provide real-time information
One of the key benefits of Apple Maps is that it provides real-time information on traffic, transit, weather, and more. This can help you provide better service to your customers and improve their experience.
For example, if there is a traffic jam or an accident near your bank branch, you can update your business hours or status on Apple Maps to let your customers know about it. You can also inform them about any special offers or events that you are hosting at your bank.
 5. Engage with customers through Apple Business Connect
Apple Business Connect is a new free tool that allows you to customize how your information appears on Apple Maps. It works similarly to Google My Business and can help you connect with customers more easily.
With Apple Business Connect, you can:
Add or edit your business information, such as name, address, phone number, website, category, and description.
Upload photos and videos to showcase your bank's facilities, products, services, and staff.
Respond to customer reviews and ratings.
Create posts to share news, updates, tips, promotions, and events.
Enable messaging to chat with customers directly from Apple Maps.
Accept payments through Apple Pay.
Offer loyalty programs through Apple Wallet.
6. Save money and time
Having your bank on Apple Maps is not only beneficial for your customers but also for yourself. It can help you save money and time by reducing the need for other marketing channels or tools.
Apple Maps is free to use and easy to set up. You don't need any special skills or software to create or manage your business profile on Apple Maps. You can do everything from your iPhone or iPad using the Apple Business Connect app.
You also don't need to spend money on advertising or promotion to get exposure on Apple Maps. As long as you provide accurate and relevant information about your bank, you can get organic traffic and leads from people who are searching for financial services near them.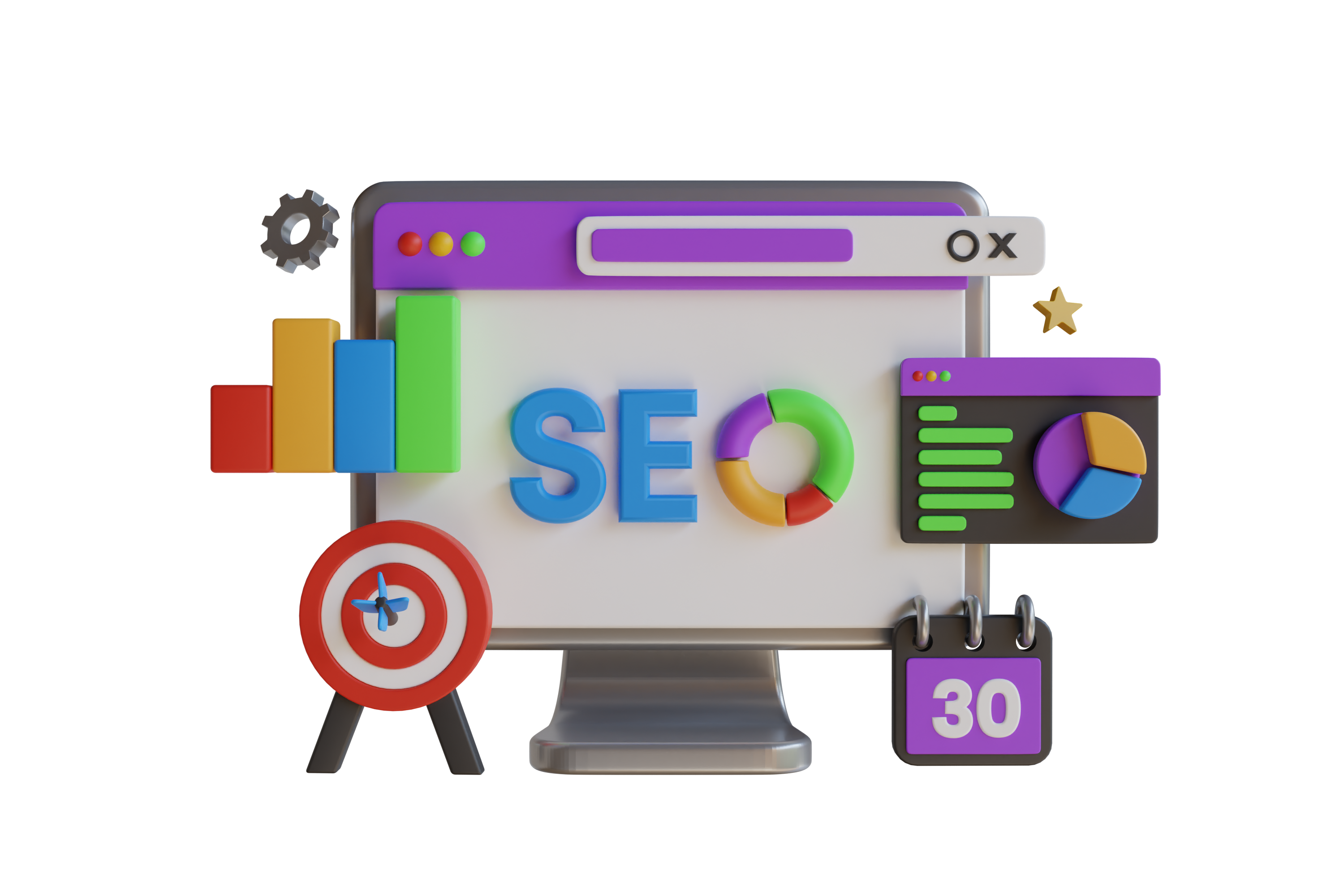 Having your bank on Apple Maps is a strategic move that can provide numerous advantages. From enhanced visibility and improved accessibility to increased trust and effective marketing opportunities, being present on this platform can significantly impact your bank's success. Embracing the digital landscape and making your services easily accessible to customers is the key to thriving in the modern banking industry.
Looking to enhance your Apple Maps ranking or SEO and multiply your leads?
BankBound can help. We handle local search marketing and all things digital marketing for banks and credit unions. We understand your needs and the challenges you face as a bank marketer. We can work with you to formulate and implement an effective SEO strategy to attract more customers and expand your brand's visibility online. If you're ready to boost your SEO, reach out to schedule a conversation.