About 40% of United States consumers are in the Gen Z age bracket. This generation is known for large amounts of spending, despite not having a huge income. Who is Gen Z? Gen Z is anyone born in between the years 1997-2012 making them between the ages of 10 and 25 as of 2022. Being so young, this generation has never known a world without technology or even Google! Growing up around technology means they have different behaviors than previous generations. They are more likely to do everything online. What does that mean for your bank or credit union? Well, it means if you have online account opening options, you are more likely to get a Gen Z consumer's business.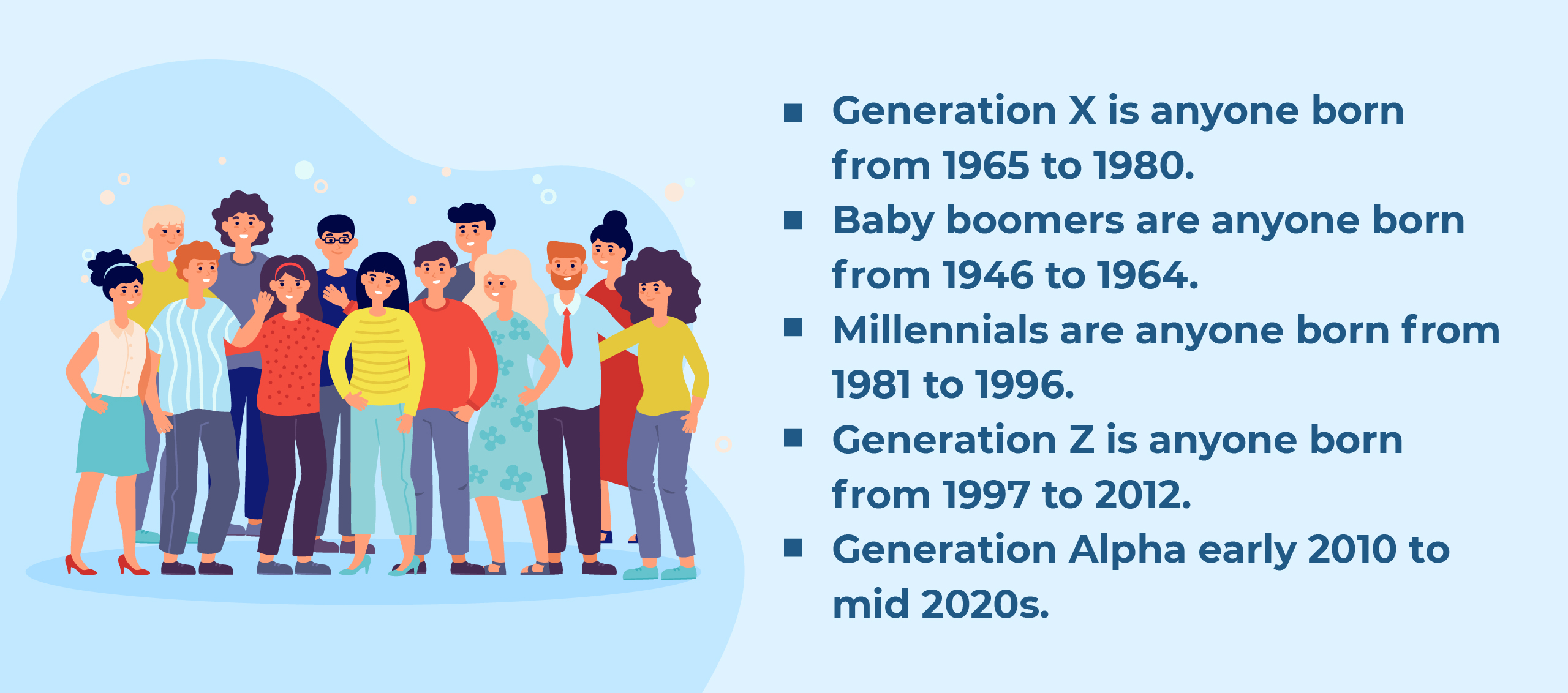 Why Should Banks Market to Gen Z?
As a financial institution, it makes sense to get this generation hooked on your bank. In the 2019 JD Power's U.S. Retail Banking Satisfactions study, only 4% of American consumers switched their primary bank. This means once someone has chosen their primary bank the odds of someone switching to your bank isn't very likely. Since the members of Gen Z are so young, most have probably not chosen a primary bank yet. Being so young, if you can capture this market segment you will have clients for hopefully decades, helping you continue on as a bank.
Gen Z is early in their career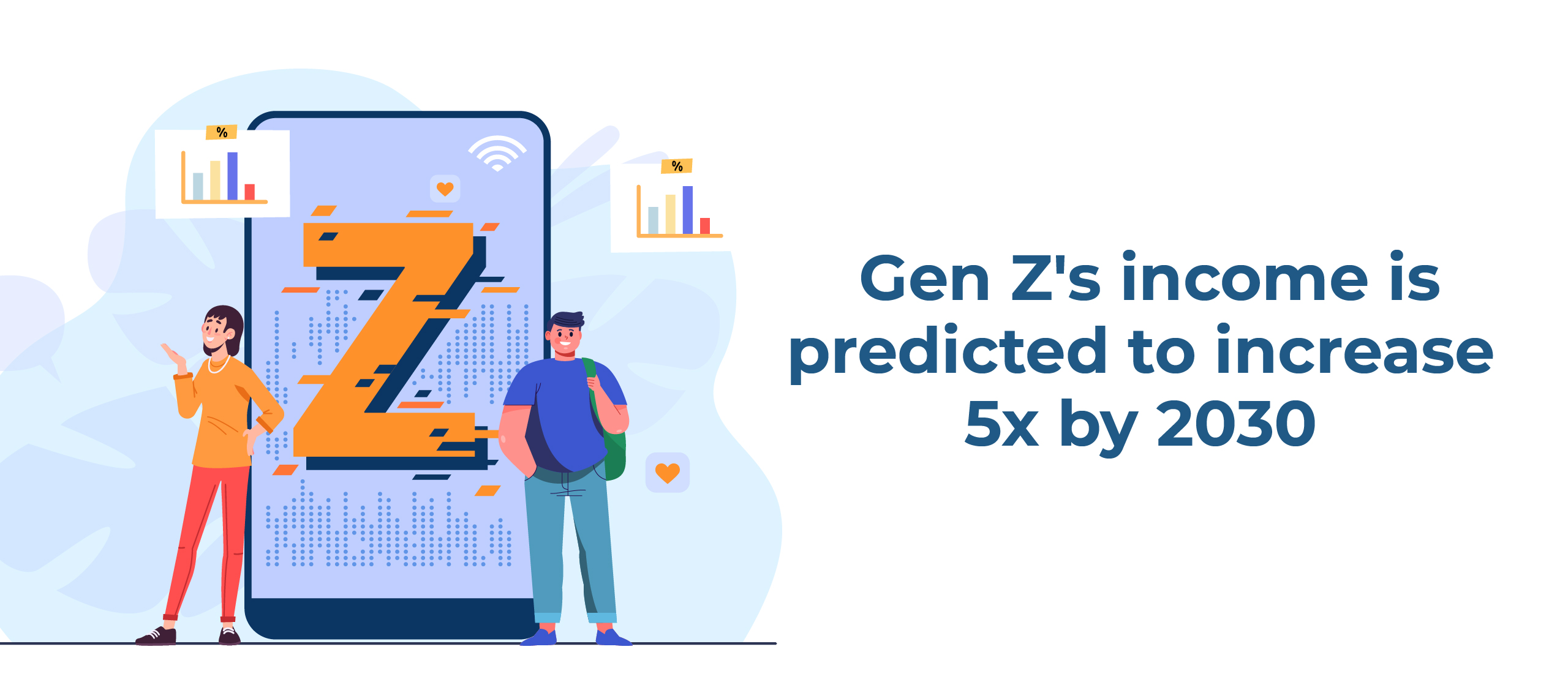 With the oldest of the Gen Z population turning 25 in 2022, it makes sense that most are just barely starting out in their careers. As they are just beginning their careers, it makes the likelihood that their income is going to continue to go up, and they'll start earning income to put away into demand deposit accounts. In a study done by Bank of America, Gen Z's income is predicted to increase 5x to $33 trillion by 2030 and surpass Millennial's income by 2031. This extra income will help Gen Z be able to put money into deposit accounts.
The Great Wealth Transfer
It's not a secret that Baby Boomers have the most wealth of all generations, but a surprising fact is that a lot of the Boomers plan to share their wealth. A significant portion of their wealth may not all go to their adult kids, rather, a large amount may go to their grandchildren. Whatever the Boomer's reason for leaving their grandchildren their wealth, there is about to be a big influx of cash for this generation.
The Great Wealth Transfer is estimated to be about $68 trillion. As the money is transferred to successor generations, many banks may see lost deposits that move to a different bank or credit union. By making it a point to market to Generation Z, you could secure your piece of the pie.
How To Market to Gen Z
You might be thinking as a financial institution that you are unable to target prospective customers by age. Then how are you supposed to market to a specific age range? The trick to marketing to specific age ranges is location, messaging, and the products you are selling.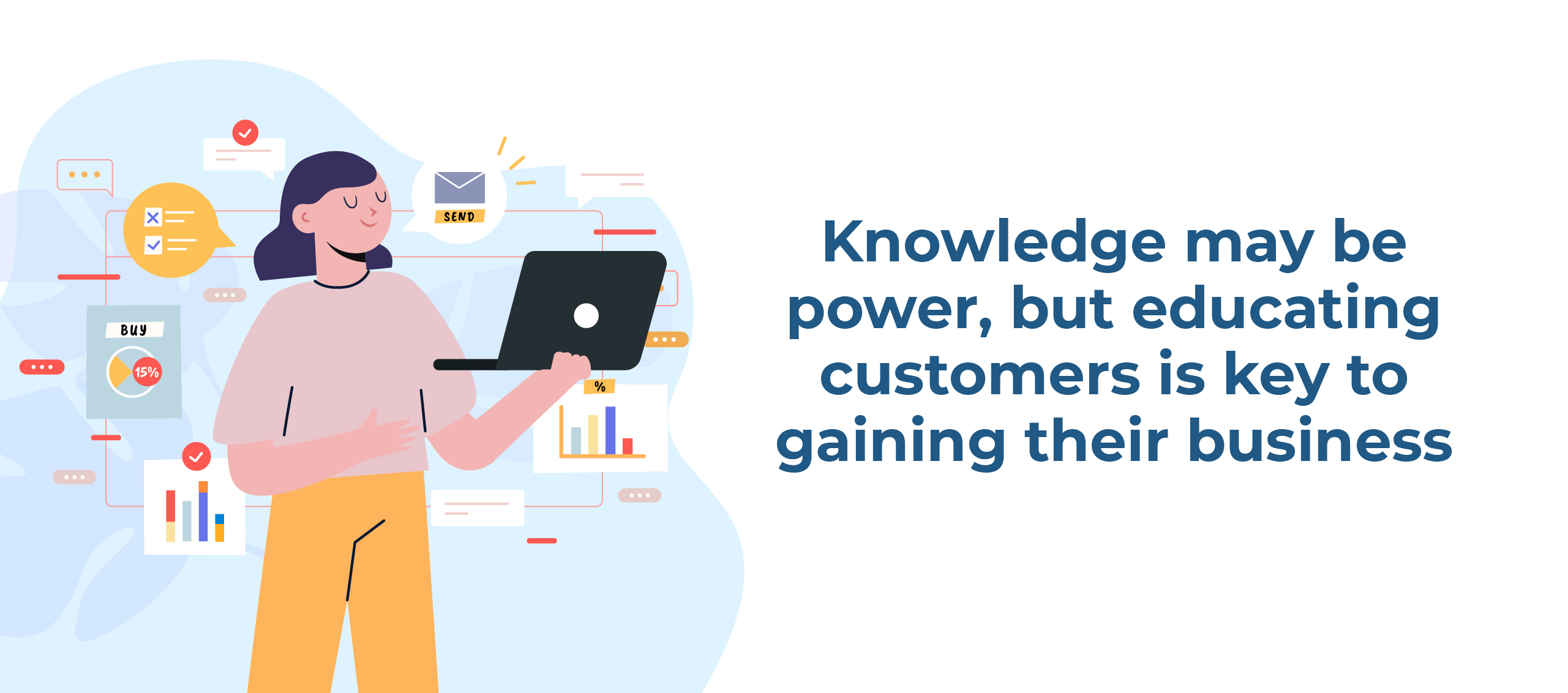 The fact is ads are ads and this generation is extremely good at spotting them. Rather than trying to fool them, educate your audience. In a study done by Conductor, "consumers are 131% more likely to buy from a brand immediately after they consume early-stage, educational content."  As a bank or credit union, you should try and educate potential customers about your products, especially Gen Z.
Where should you market to Gen Z?
Gen Z is heavily influenced by social media. And with millions of Americans on social media, it wouldn't be a bad place to advertise in general. One differentiator that has made Gen Z unlike previous generations is that they tend to trust "influencers" more than traditional advertising. The social media channels that Gen Zers use predominately are Tik Tok, Snapchat, and Twitter. These platforms are where Gen Z spends a great deal of time, and yet few banks have started to market on these platforms.  As a result, this presents a fantastic opportunity for your bank to become well-known to this age group by getting on these platforms first (related resource: Ultimate Guide to Social Media for Financial Institutions).
What to Say to Gen Z?
Something marketers have noticed is Gen Z prefers a voice like their own. So, when creating a message for your Gen Z audience, try having someone from Gen Z create the message. The Gen Z generation relies a lot on trust and rapport with the brands they prefer. Unlike other age groups, Gen Z prefers to do business online, so having a professional and clean website is a must. You will also want to make sure your Google Business Profiles are up to date.
If you are targeting Gen Z, you make sure they can perform banking transactions online, such as opening accounts and mobile banking. The Gen Z generation is all about doing things online, so if they can't do their banking online with you, they are likely to bank elsewhere.
Influencers Marketing: What is it, and should your bank use it?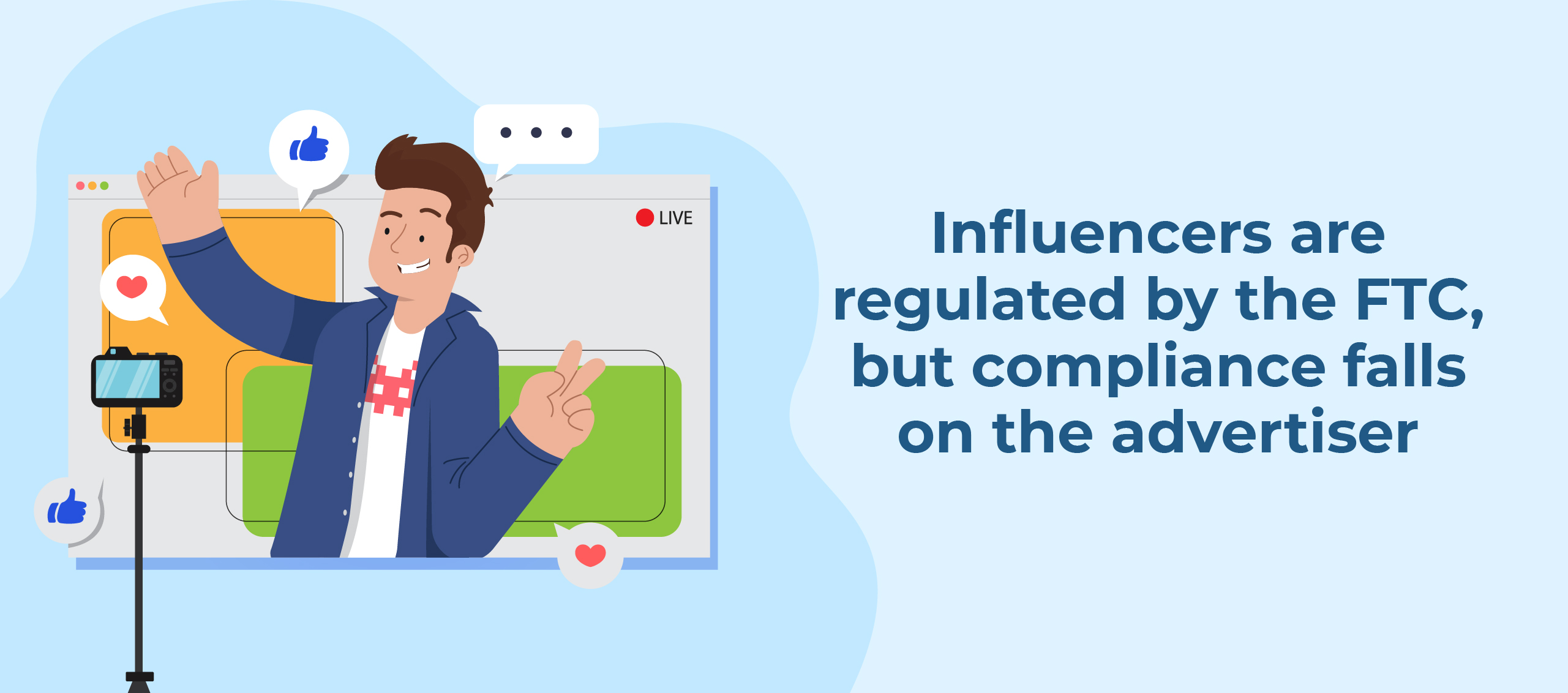 Toward the end of 2010s first part of 2020s influencer marketing has grown in popularity. So much so that your bank might be considering using influencer marketing. Influencer marketing is a form of social media marketing where a company pays for endorsements and/or product placements for an "influencer". If you do choose to use an influencer, in the eyes of the Federal Trade Commission (FTC) they are an advertiser and they will have to abide by the regulations set by the FTC. One thing to note is that the burden of compliance does not fall on the influencer, but on the advertiser. Here are a few things to do to stay in compliance with the FTC when using an influencer:
Disclose business relationships between influencers and your financial institution.
Make sure that the disclosure is prominently announced or in the post somewhere (you don't want it hidden).
Make sure the influencer tells the truth and isn't stating anything that could be misleading.
How do you find an influencer to support your financial institution? You'll want to find someone whose values align with your bank's values as well as someone who has a large following on social media – and with a good amount of post engagement.
If you are a local bank, you might consider using something/someone local such as a school mascot, or a local sports team. Many banks have "mascot" cards to support local high schools, you could make a partnership depending on the school where they post to social media about your bank.
Marketing to Gen Z doesn't need to be scary, but it will take work. Schedule a free consultation for your marketing glow-up with BankBound, we are here to help you take the "W" with Gen Z.