At BankBound, we believe that financial literacy is a critical skill that everyone should have. We are excited to share ideas on how your bank can promote financial literacy topics to customers in different stages of life. This article will teach you the topics and banking products that each demographic needs to learn about and how it can directly benefit your bank through increased customer engagement.
How Financial Institutions Can Support Financial Literacy in Schools
Supporting financial literacy in schools is essential for creating a financially responsible future generation. Your bank can partner with local schools to offer financial education programs and resources, such as guest speakers, workshops, or age-appropriate online learning modules. Additionally, consider sponsoring financial literacy events, like competitions or fairs, to further engage students and the community.
Innovative Approaches to Financial Education for Young Adults
Young adults are increasingly facing financial challenges, such as student loan debt and the rising cost of living. To support this demographic, your bank can offer financial services targeted at their specific needs, like affordable student loan refinancing options or first-time homebuyer programs. Consider leveraging digital channels, such as social media and mobile apps, to deliver engaging and accessible financial education content.
Financial Literacy for Seniors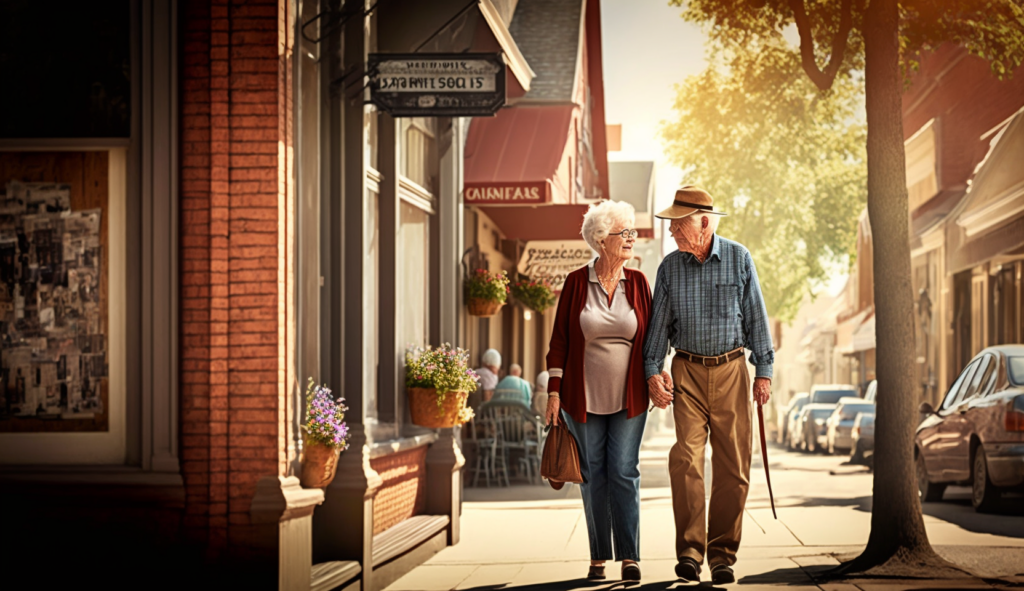 Seniors often face unique financial challenges, such as managing retirement funds and protecting themselves from financial scams. To address their needs, your bank can offer financial advisors lead workshops focused on retirement planning, Social Security benefits, and fraud prevention. By empowering seniors with the knowledge and tools they need, you can foster loyalty and trust in your institution.
Effective Financial Education Programs for Low-Income Communities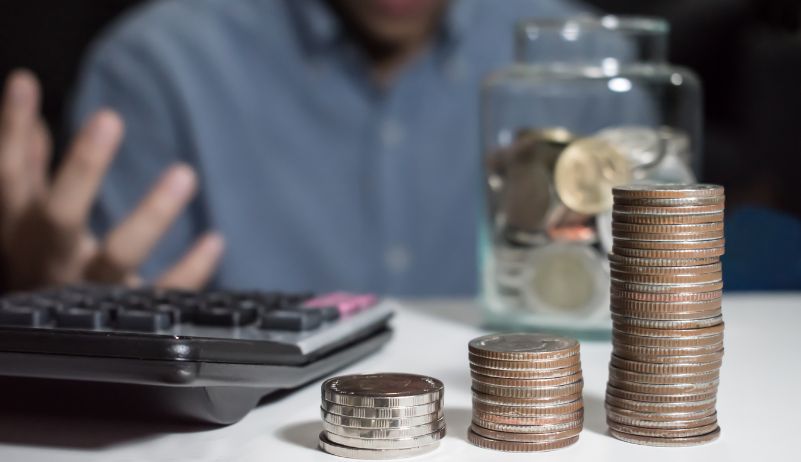 Low-income communities often face unique financial challenges. To address this, banks can offer tailored educational programs and products to help them build their financial skills. For instance, your bank can provide free workshops on budgeting and savings strategies or offer low-fee checking accounts with overdraft protection. By doing so, you will not only help your customers make better financial decisions but also increase their trust in your brand.
Addressing the Gender Gap in Financial Literacy
Closing the gender gap in financial literacy is crucial for ensuring equal access to financial opportunities. One way your bank can contribute to this goal is by celebrating Women in Banking and Finance and promoting resources and events that empower women financially. Additionally, consider offering workshops and seminars that address the unique financial challenges women face, such as wage inequality and longer life expectancies.
Building Financial Literacy Skills for Entrepreneurs and Small Business Owners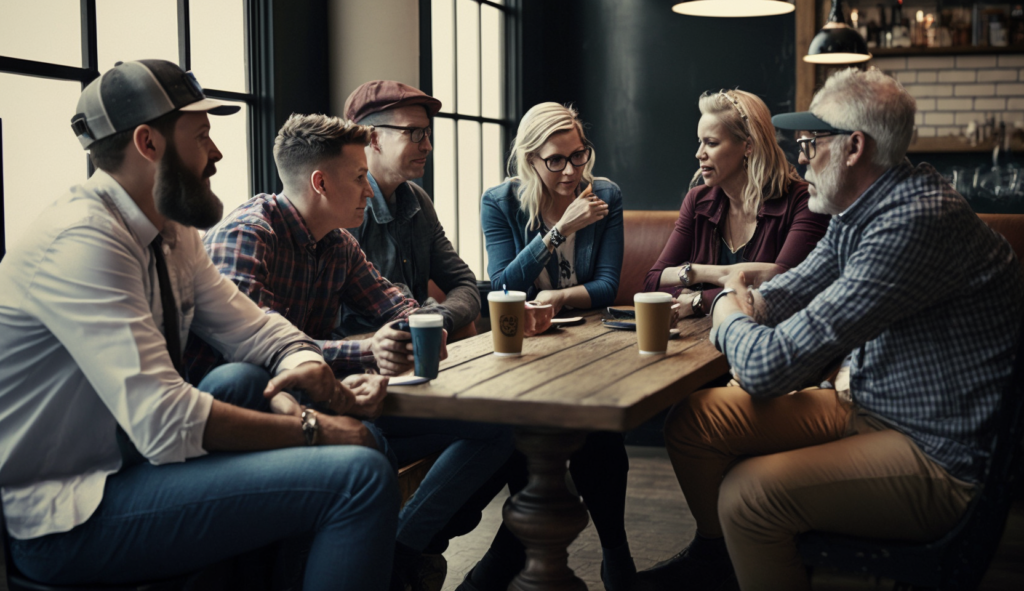 Entrepreneurs and small business owners need financial literacy skills to manage their businesses effectively. Your bank can support this demographic by offering small business partnerships and providing resources on business planning, cash flow management, and financing options. By empowering these customers with the knowledge and tools they need, you can build long-lasting relationships and drive growth for your institution.
The Lasting Impact of Financial Literacy Initiatives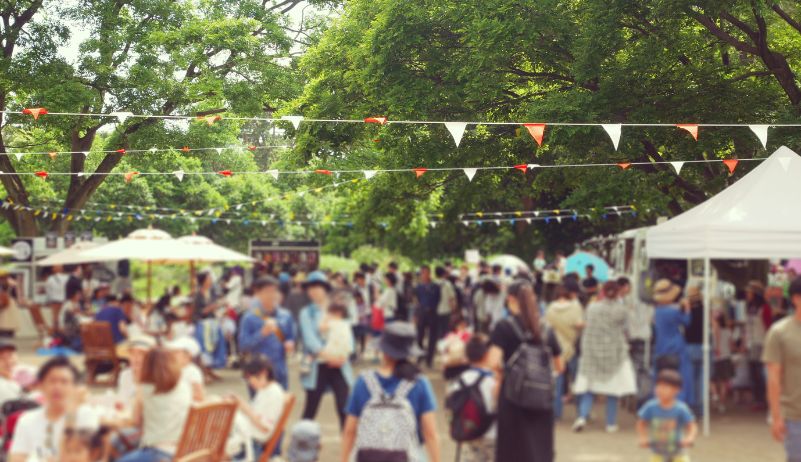 Promoting financial literacy across different demographics not only benefits your customers but also helps your bank build trust, loyalty, and engagement. By offering tailored programs and resources, your institution can play a crucial role in empowering individuals to make better financial decisions and ultimately contribute to a more financially literate society.
For more information on how BankBound can help your bank promote financial literacy, explore our range of financial marketing solutions and resources. Additionally, stay up-to-date on the latest trends in the financial industry by visiting our blog and subscribing to our resources.
Remember that supporting financial literacy is an ongoing process, and your bank should continuously evaluate and update its educational programs to meet the changing needs of your customers. By being proactive in promoting financial literacy, your bank can make a positive impact on your community and strengthen customer relationships.
If you are interested in learning more about specific marketing strategies for promoting financial literacy, feel free to explore some of our related articles:
At BankBound, we are dedicated to helping financial institutions succeed in their marketing efforts and create lasting customer relationships. For any questions or to discuss your bank's specific needs, feel free to contact us today. Together, we can work towards building a more financially literate and empowered society.