Your Marketing strategy needs to have a multi-channel solution to accomplish your goals.
In a saturated environment, how do you effectively attract the right customers, measure your efforts, and meet your goals? With direct mail, we want to target customers and prospects that best fit your underlining goals. In today's market, your message must successfully come across 6-8 times to spark an interest. Using three or more channels achieves a 250% higher purchase frequency and engagement rate than the case of single channel marketing. BankBound ensures your message and branding are consistent and showing results.
The United States Postal Service knows statistically that people generally enjoy receiving a personalized or attractive piece in the mail. 42.2% of direct mail recipients either read or scan the mail they get and up to 90% of direct mail gets opened, compared to only 20-30% of emails (Data & Marketing Association).
How do you make a successful marketing direct mail campaign?
Keep in personalized. According to USPS, people in all age groups love receiving highly attractive and personalized mail. We help ensure your piece is personalized and resonates to its targeted customers and prospects.
Create a story or series. Your customers and prospects need to see your campaign 6-8 times before making a decision to take action. We use the direct mail campaign to create a consistent series of postcards that the receiver will begin to recognize. We also create multiple touch points to support your goals with content marketing, SEO and pay per click.
Target the right people. We can analyze your current customer base and create a snap shot report of your ideal customer. A targeted mail list is created to attract potential customers in your local market or to cross sell to your current customer base.
Have a call to action. Establishing a time frame of your campaign motivates the prospect to act in the present and not push your campaign for later. Asking the customer to find out more through a PURL or specific landing page will allow us to measure the results of the campaign.
Measure results. We will use a controlled customer list and compare the results of your direct mail campaign.
BankBound is a division of PrintMail Solutions who partners with over 300 banking institutions on transactional printing and mailing, ePresentment, and mail marketing. We are the outsourcing choice for financial institutions. Contact us for a direct mail advertising strategy to support your bank's marketing goals.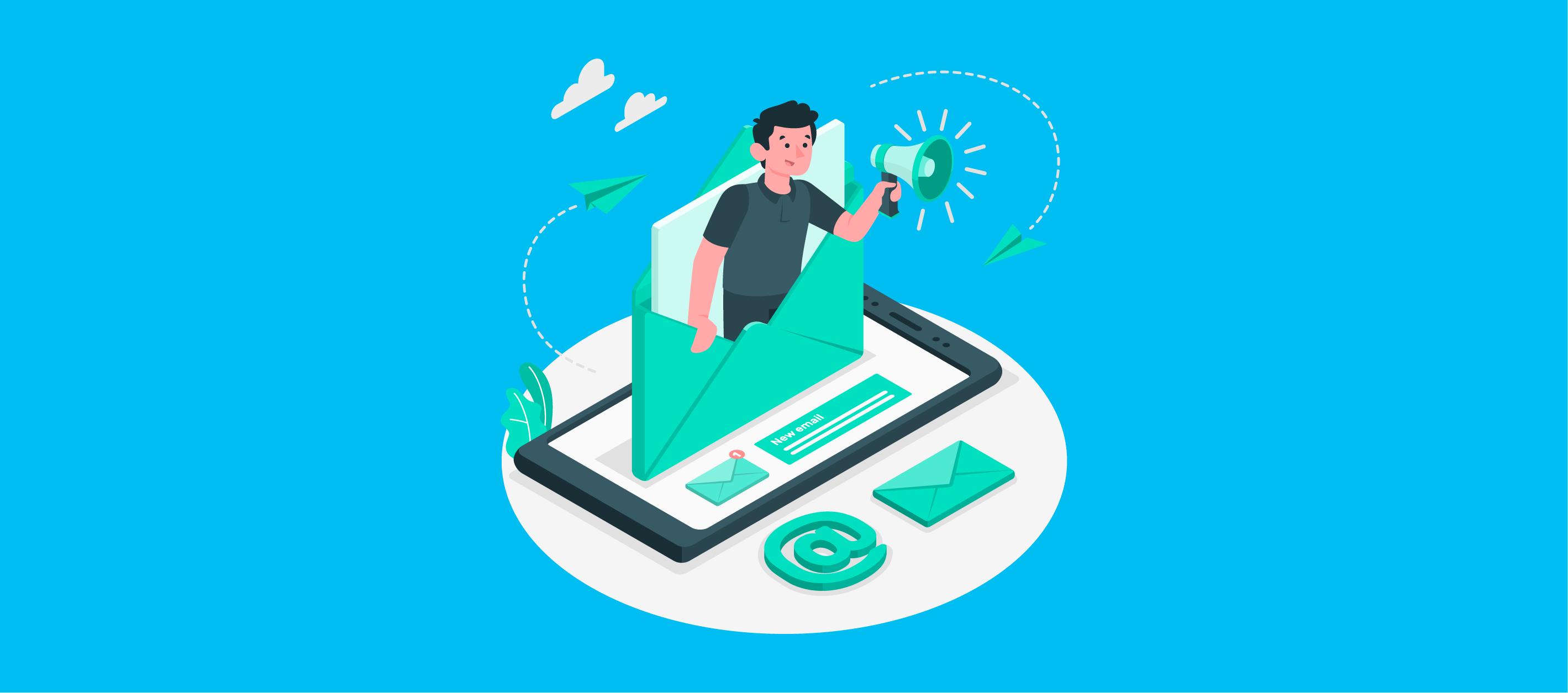 Talk with a bankbound strategist